WELCOME TO HOPE CIRCLE AUSTRALIA
Hope Circle provide support to individuals with multiple disabilities (mental health, personality disorders, behaviours of concern, emotional regulation, etc.) We focus on a holistic model of care and skill development. Our team has rich working experience with complex individuals (multiple diagnoses) Our journey began in 2010-2011 when the founding members observed a gap in the service delivery for people with complex disabilities. Due to a lack of understanding of the complex nature of the disabilities, people had not been able to get the right support to address their complex needs. By 2020,Hope Circle officially came into existence with an intention to provide holistic support to people with complex disabilities.
Hope Circle
works with the individual to set up tailored supports, when and how the individual would like them to be delivered. We provide
professional disability support services
in all Adelaide metropolitan areas, Melbourne metropolitan areas and Perth metropolitan areas.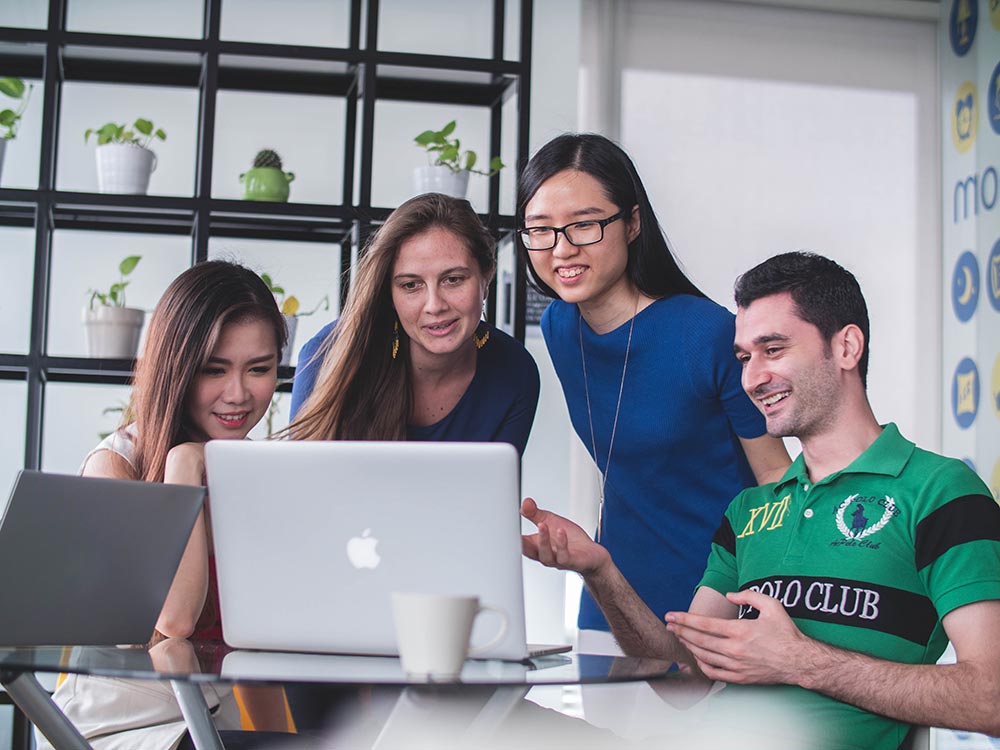 Hope Circle aims to focus on the voice of people with disability and their family members and work as a partnership to support and provide the opportunity to improve their quality of life.
Empowering people with disability to live the life they want to live by Instilling Hope and Shaping Future.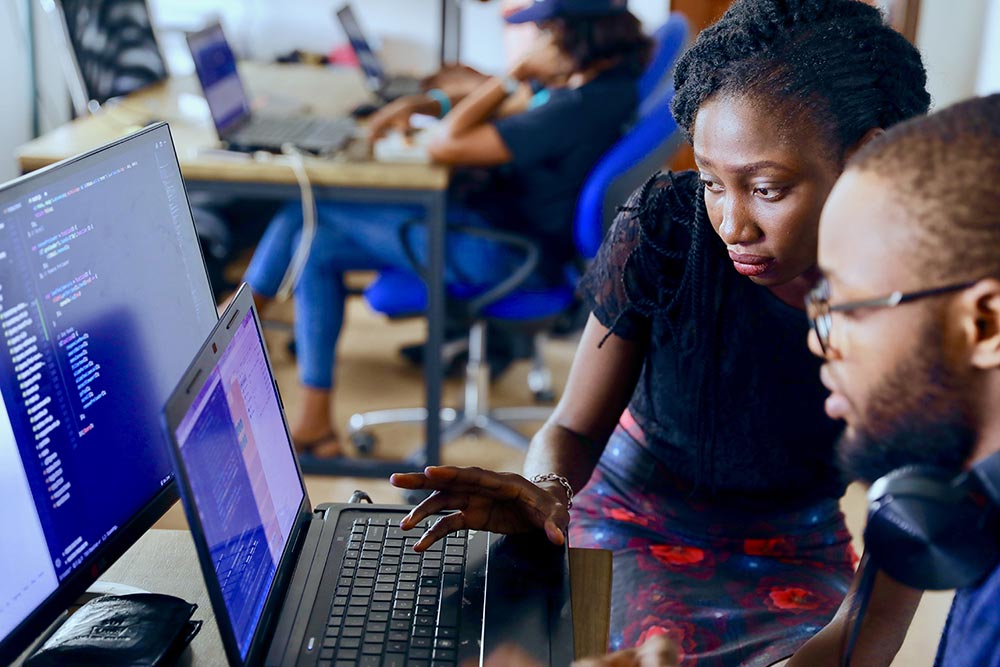 Our team can come to you to discuss your needs and how we can best support you to achieve your goals. Contact us today to arrange an appointment.